As Christians, we have been adopted by a Father who wants us to likewise love and protect the fatherless. Psalm 68:5, "A father of the fatherless and a judge for the widows, is God in His holy habitation."
SPONSOR A CHILD
Each food sponsorship provides 3 meals a day to a child in our program. Each education sponsorship enables a child in our program to receive school uniforms, books, tuition, and exam fees. We have children in our education program from preschool to college.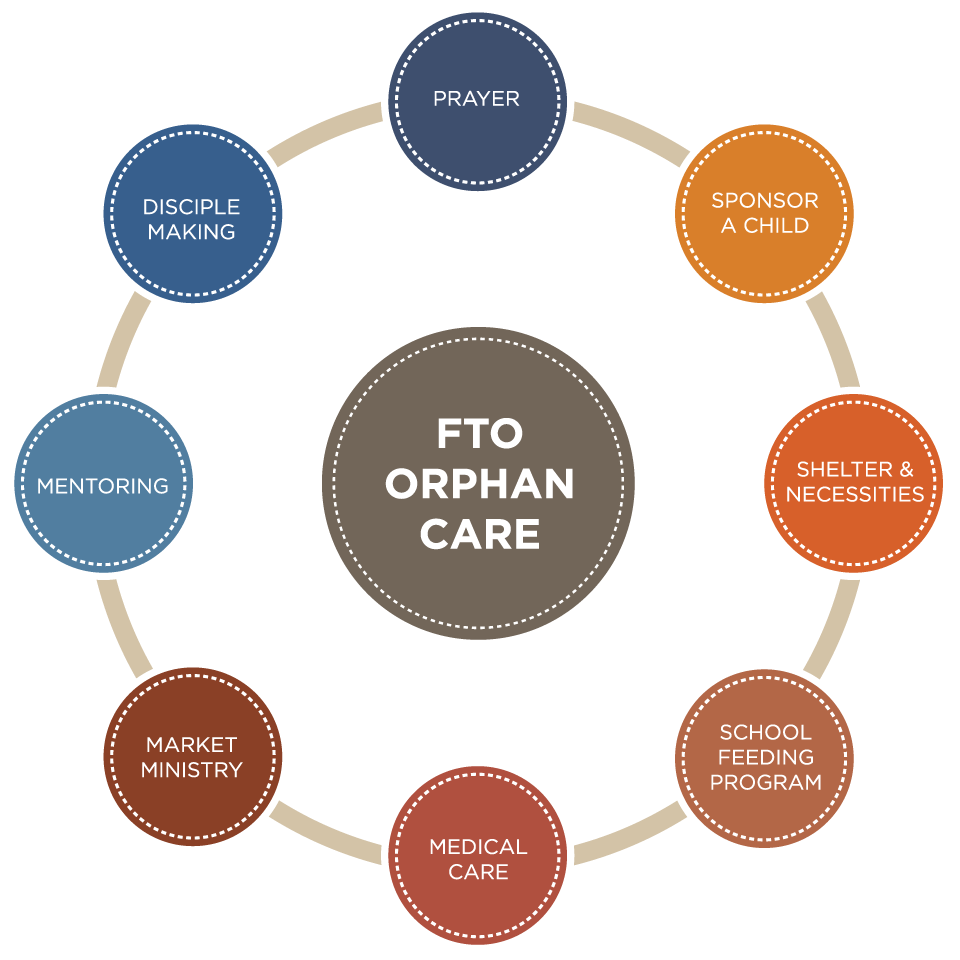 SHELTER AND NECESSITIES
We provide shelter, caring staff, beds, mosquito nets, and other necessities.
SCHOOL FEEDING PROGRAM (HODZO, TOGO)
We provide hot lunches to over 60 students enrolled in Real Future Academy in Hodzo, Ghana and also more than 100 students in a remote school in Togo. For some of these children, this may be the only meal they receive each day.
MEDICAL CARE
We provide emergency medicine and health care to the children in our program and other children found by our partners that are in need. In addition, we distribute life saving parasite and malaria medication to remote villages.
MARKET MINISTRY
Our partners minister in Kaneshie market, which is full of children as young as 6 years of age living on the streets. Children living a life of loneliness and hunger. Children living a life without Jesus. With our partners, the Gospel of Jesus Christ is being proclaimed and children are being rescued from a life of desperation into one full of hope and future.
MENTORSHIP
Each month a professional from a different occupation shares with the children in our program about his or her role in their country. Furthermore, every quarter the children go on a field trip to see one of these professionals in action. Our goal is to expand their horizons and raise leaders in their own country.
DISCIPLESHIP PROGRAM
Our "Soldiers of Christ" meet weekly to worship together and dive into the word of God.  These young men live at Great Mission International-Ghana.  Our goal is to help our partners raise leaders for the next generation of Ghana.