Fundraising can feel like an overwhelming task. However, when our hearts are moved to act…we simply cannot remain still. We believe God has blessed every person with specific gifts, passions and skills. Just like the young boy who offered his 5 barley loaves and two fish, we believe that God allows us to our resources in an organic way to fulfill His mission. Below are a few examples of people who have trusted God, seen results and created a deep impact in the lives of the people of God.
Lydia Lively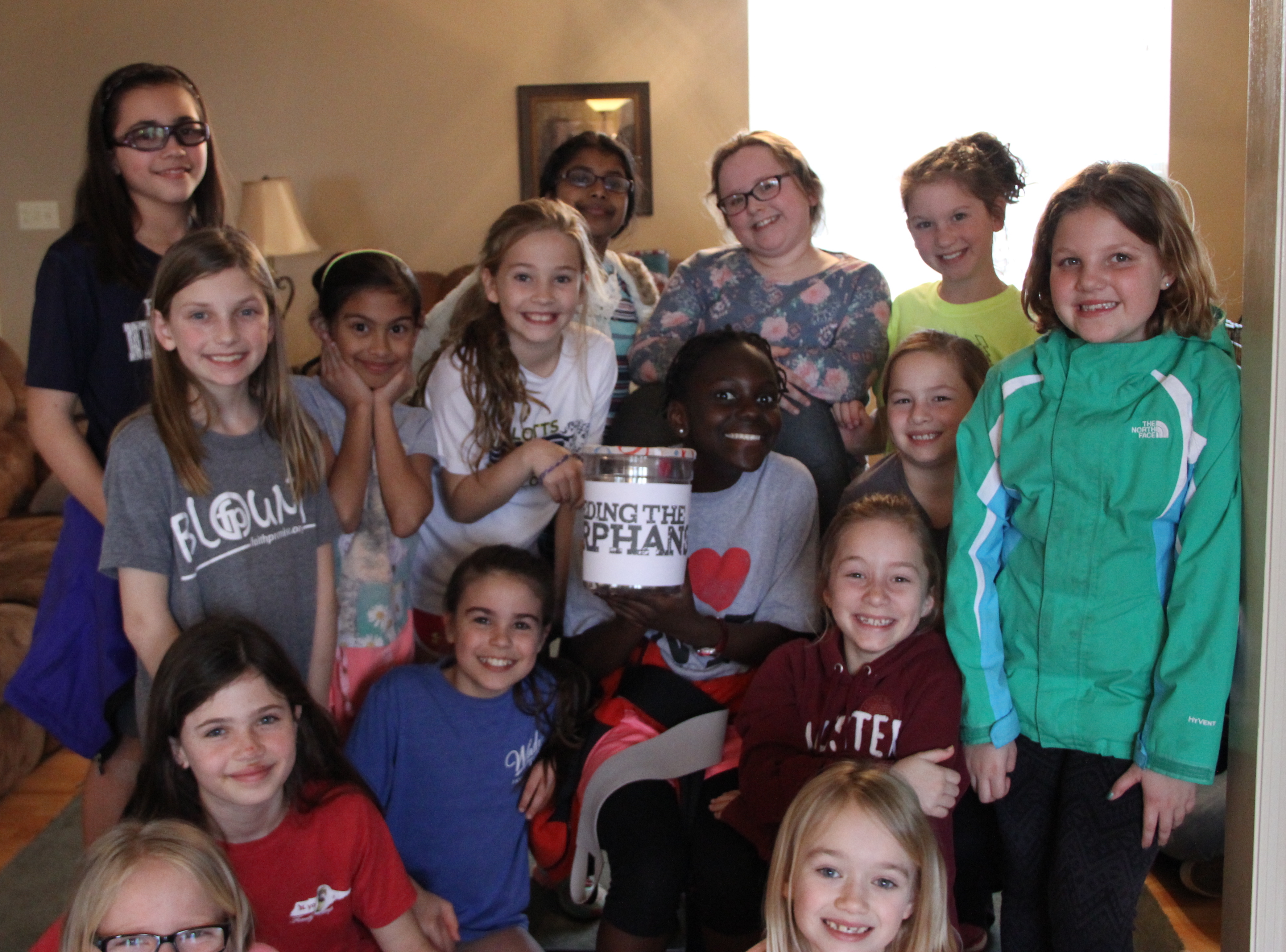 Meet Lydia. For her birthday this year, she wanted to do something for others instead of receiving gifts for herself. And that's just what she did! She invited all of her friends to celebrate her special day with her and to bring monetary donations for FTO to care for the children in our program. These precious girls gathered to celebrate their friend by reaching beyond themselves and caring for the fatherless!
Carter Roberts
Carter Roberts is a 5 year old little boy from Washington state with a heart to serve others. He is the oldest of 4 boys, one being adopted from Ghana. In January 2014 he set up a hot cocoa stand and raised more than $3,500 to help provide 23 orphans in Togo a place to call home. In December 2013, these beautiful children lost their home and everything they owned in a house fire. When asked how Carter thought of the idea, he replied, "I didn't. God did." God used this little boy in a BIG WAY because Carter was willing to say YES!
Lisa Keefer
For the past 6 years, Lisa has been using her gift of making jewelry to go on medical mission trips to Haiti. In 2012, she was introduced to FTO and the need in Africa and she began hand-stamping jewelry for us. That year, she traveled on her first trip to Ghana visiting schools, orphanages and villages that she was helping provide for with each piece sold. On that trip, she met the little boy that would become her son and her heart was broken even more. Today, she continues to use her God given talents of stamping jewelry and donates a percentage of her Africa sales to FTO.